Improving ROI with AI for Business, Canva, Shopify, and Reels
I just wanted to take a moment to reach out to you, to acknowledge & appreciate the tremendous effort I know you put into your business.
Navigating the ever-evolving digital landscape while keeping up with changing socio-economic conditions can be a daunting task.
If you are running a successful business during such challenging times, congratulations! I'd love to hear more about your experiences and what strategies are helping you thrive.
If you are struggling and still fighting, more power to you. I'm not here to sell you any shortcuts or secrets. Instead, I just wanted to remind you to hold on to hope and keep fighting.
If you've reached the point where you need to stop, pause, or take a step back, I want you to know that it's perfectly okay. Sometimes we all need a break to replenish our souls and return stronger.
🤔 "Hmm…how are AI, Canva, Shopify & Reels relevant to this conversation?"
Ah! Let me clarify.
Many businesses, including many of our clients, have found the above 4 to be extremely helpful in reducing expenses, increasing the speed of execution & making more money.
I just wanted to make sure that you are aware of these and getting the best out of them. I understand how difficult it can be to keep up with all these updates.
Let me share a few insights related to these. See if you find anything useful.

Let's start with
AI for Business
ChatGPT is getting the most attention and it's worth it.
If you are paying a costly professional for research, sentiment analysis, and writing (email, ad copy, social media post caption, etc), try using ChatGPT & a Virtual Assistant instead. We have observed a significant cost reduction and quality improvement with this shift.
Make the most of the tools you already use, adopting their AI features.
Hubspot, Notion, Canva, Shopify & many other tools are introducing and improving their AI features.
Shopify AI Product Description
There are AI tools available for all business needs, beyond writing. e.g. Cloning your voice for Podcast/Video. I have an interesting list of AI tools bookmarked. Check it out!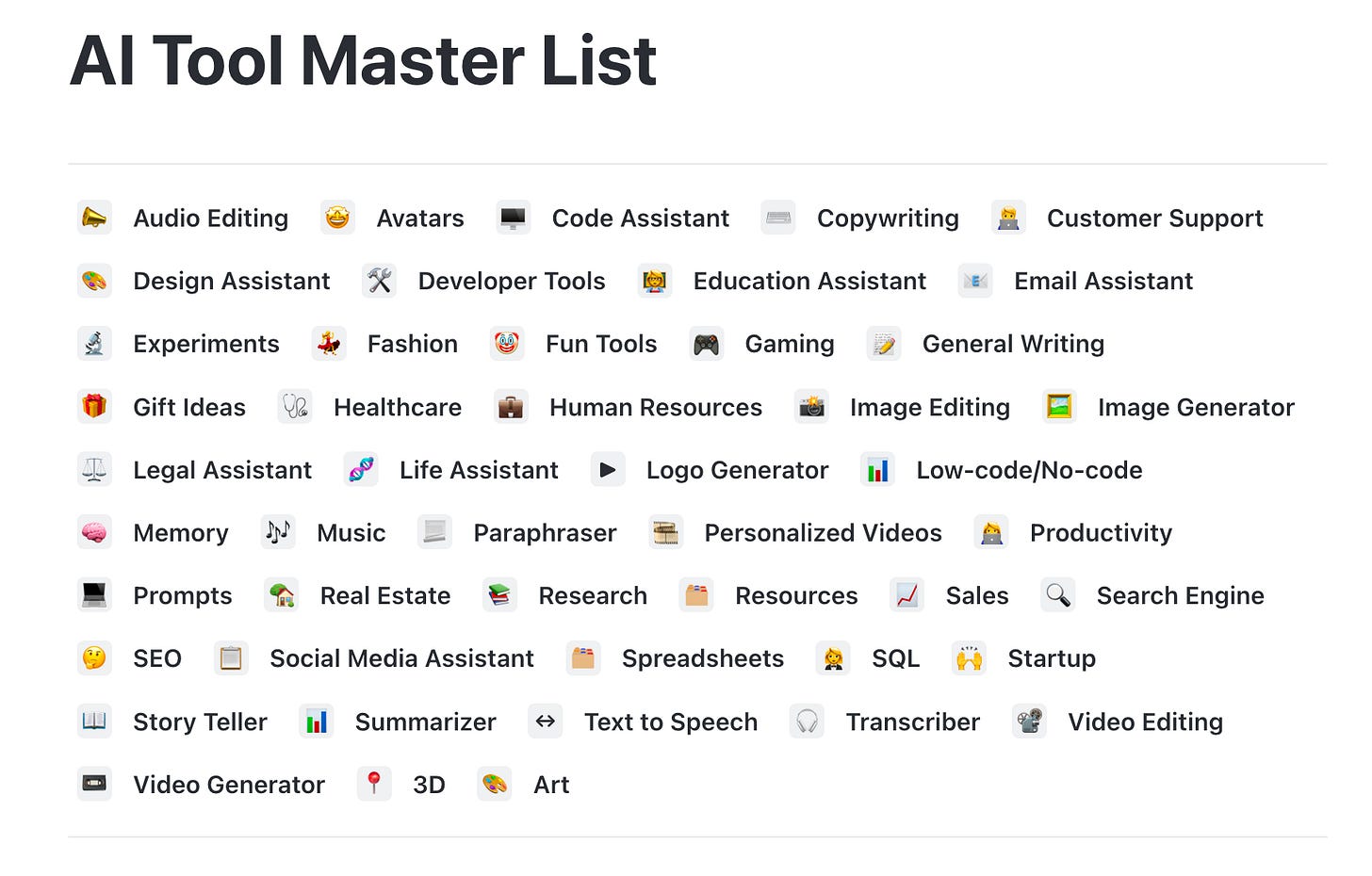 Another one.
Simple logic we are deploying for our clients.
If AI can do something faster or better or cheaper, let's consider it. If it can do all 3, let's switch.
Next,
Canva.
Do you spend significant money or time (in the briefing, reviewing, giving feedback) or both, in getting professional images or videos designed? But started wondering whether the return from that is worth it.
Then definitely explore Canva.
It has grown into a powerful Visual Marketing tool with image, video, social & AI features.
Checked their latest updates from the Canva Create event? Amazing!
If the designs (image & video, both!) your brand needs for marketing & advertising, can be done on Canva faster, cheaper why would you hire someone paying more to do it with pro tools like Photoshop & Premiere Pro?
For most businesses with a limited marketing budget, Canva creatives have shown equal promise (if not more) compared to creatives made by professional designers.
Another advantage is significantly reducing the time to review, give feedback and get the changes made.
A business owner or an experienced marketer can create much more effective creatives on Canva fast, cutting down the time to assign, review, and feedback cycle.
Even a first draft by an inexpensive VA or Freelancer, then doing the final changes yourself, is faster and cheaper than working with professional designers.
Are you using Canva heavily for your business? How is your experience?
Shopify
If you or anyone you know, is running an eCommerce business, you should be relieved if you are on Shopify.
Beyond being the #1 eCommerce platform hands down, recent updates they have announced with their 2023 Winter Edition, are making a drastic impact for countless Shopify store owners.
From lightning-fast page loads, one-page checkout, and drag-and-drop checkout editor, to AI-generated storefront content and better built-in search and recommendations, plus more!
We are pushing our clients to implement these updates to see better ROI from Advertisements and marketing in general.
Where are you with these updates? (Ignore if you are not into eCommerce)
Reels
#1 method of getting organic social traction right now.
After years, businesses are getting improved organic traction on Facebook & Instagram, thanks to Reel.
Interestingly, Reels can give you better traction from non-followers, who are more likely to be interested in your topics.

That's a huge opportunity to connect with your target audience!
Getting started is simple.
Shoot, edit & post using the Instagram app. The reel editor is quite powerful yet easy to use.
You can find all tutorials and a lot of inspiration on @instagramforbusiness
Let me know if you already do videos regularly on other platforms like YouTube & need a tool to repurpose your content into Reel.
Found an interesting tool you might find useful.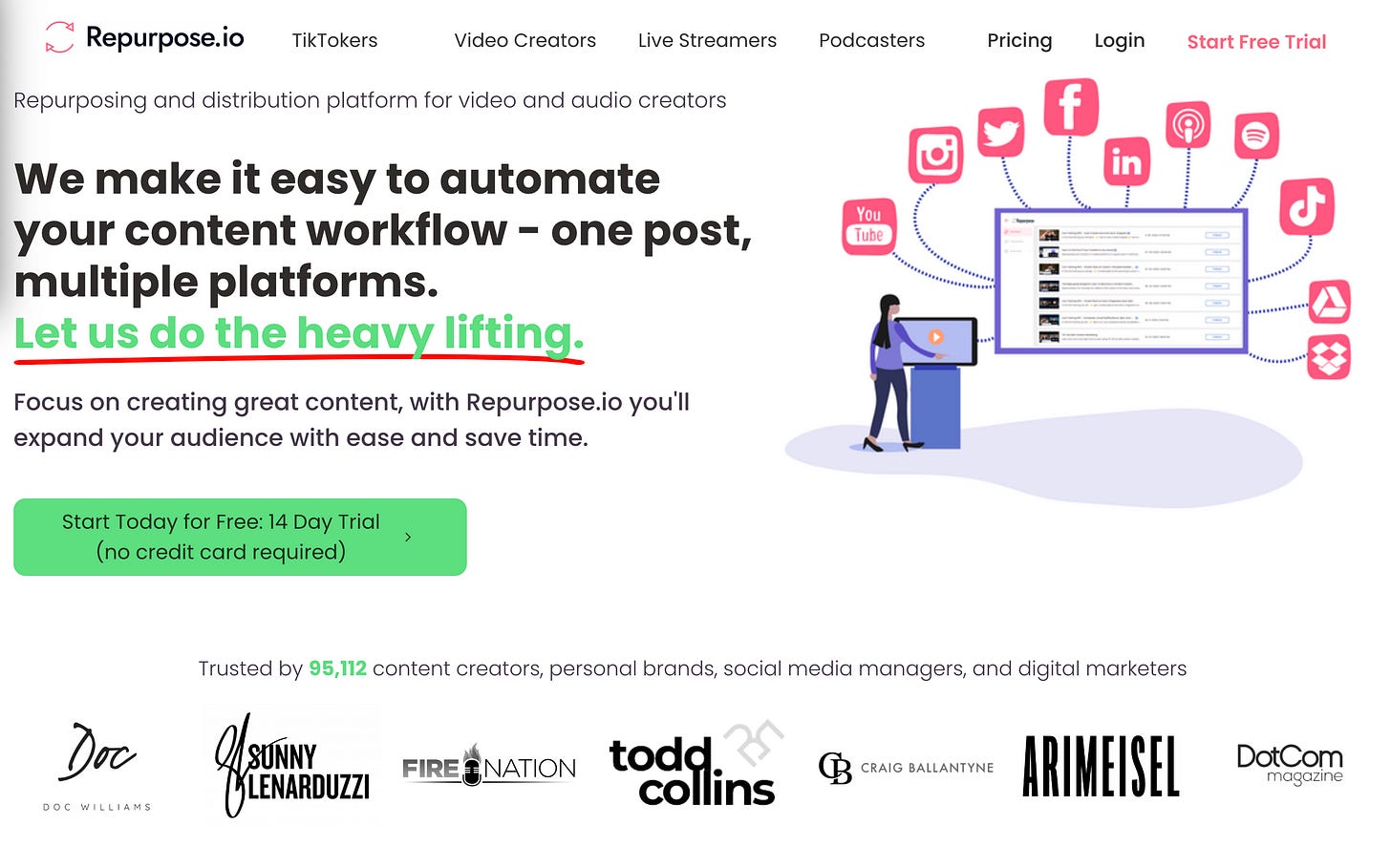 I admit the biggest barrier is getting started on Reel, and showing up with your face regularly.
I am struggling personally on that front too but pretty determined to do more Reels and videos this year. Here is one:
Have similar goals? We can be accountability partners if you want.
That's all for now.
I'd love to hear your thoughts.
Need help with anything? Don't hesitate to let me know.
Found something that you think can be helpful for other businesses? If you are kind enough to share, I'd love to spread that information to others who might find it useful.
If you have been reading so far, I appreciate taking time from your busy schedule.
I hope I could add value.
Take care of yourself and your business.
If you need me for anything, I am here for you.
https://www.souravghosh.com/wp-content/webpc-passthru.php?src=https://www.souravghosh.com/wp-content/uploads/2023/03/AI-CANVA-SHOPIFY-REELS.png&nocache=1
628
1200
Sourav Ghosh
https://www.souravghosh.com/wp-content/webpc-passthru.php?src=https://www.souravghosh.com/wp-content/uploads/2022/01/SGT-600X156-1.png&nocache=1
Sourav Ghosh
2023-03-30 20:06:51
2023-04-18 16:41:11
Improving ROI with AI for Business, Canva, Shopify, and Reels